Custom
Solutions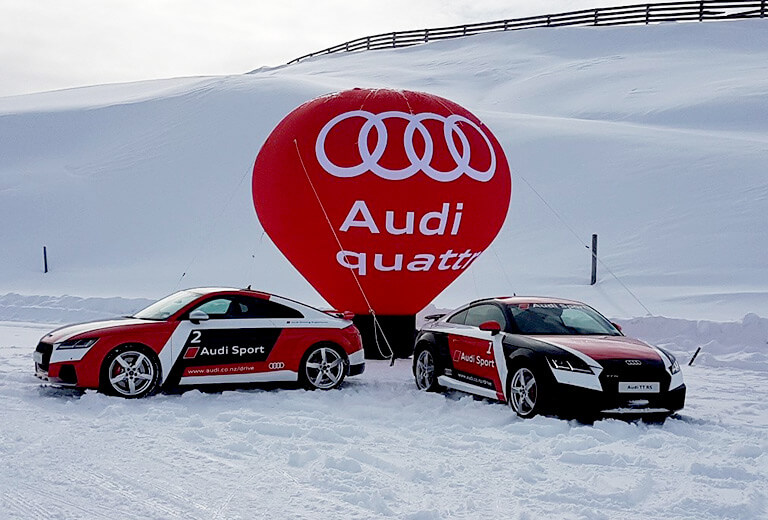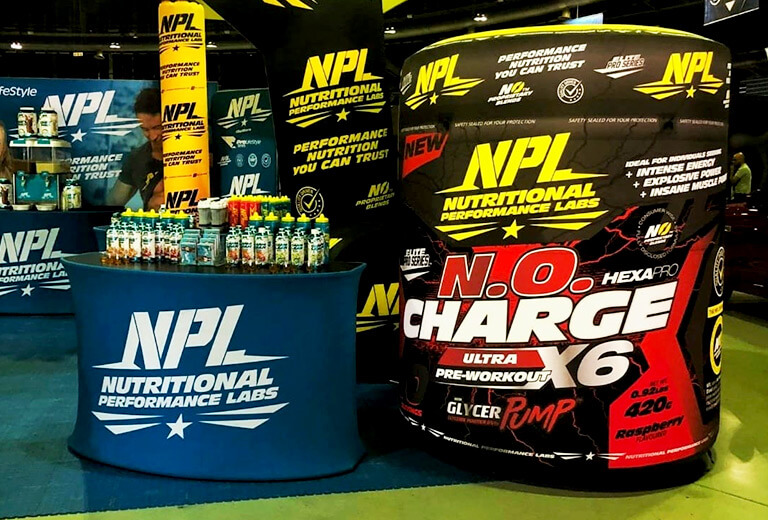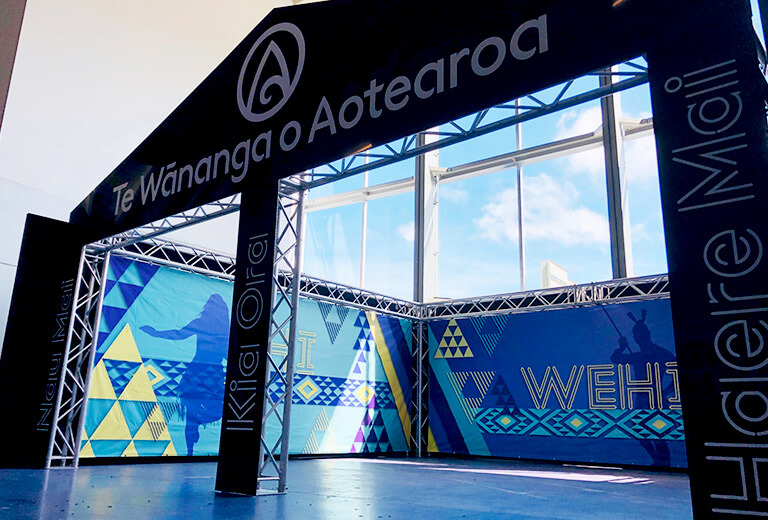 We believe that any brand can be awesome, and offer custom-designed portable branding solutions that go far beyond our usual superior range of market-leading banners and flags, branded gazebos, pop-ups, etc.
Since 1997 our premium products have become one of the "must-haves" for any product launch, activation or event. Looking at the success of newer products like our Custom Branded Inflatables, it's not hard to justify their popularity, even back then! With eye-catching one-of-a-kind designs, any brand is guaranteed to have that added WOW factor.
Made with premium fabric and the latest colorfast inks, your brand will stand out with bright, bold designs, making you clearly visible from far off. For that added X-Factor, most of our products offer optional LED lighting to really blow your customers away.
Your next event is only limited by your imagination…
Off-The-Shelf
Products
At ExpandaBrand, we make it easy to stand out and get remembered with premium, durable off-the-shelf portable branding solutions designed to bring awesome brands to life! Choose from our large range of banners and flags, Branded Gazebos & Tents, Pop-Up-Banners, and Inflatables, and make sure your brand stands out anytime, anywhere!
Our
Story
We believe your brand is your most valuable asset, and provide pain-free, easy to use and flawless portable branding solutions that make a difference.
Find Out More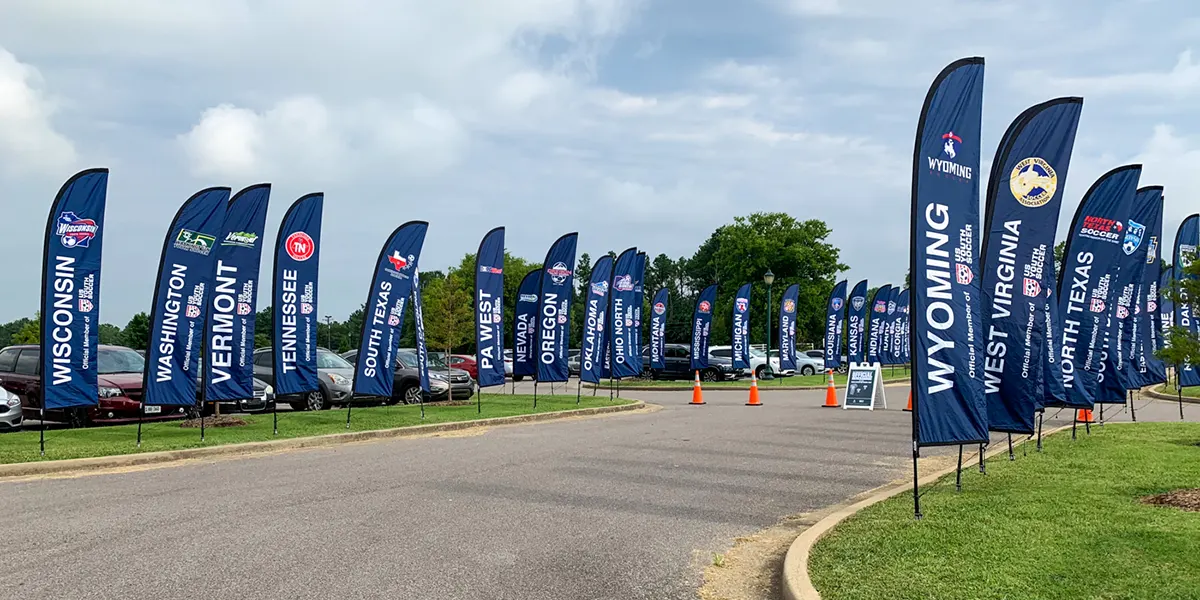 Our
Customers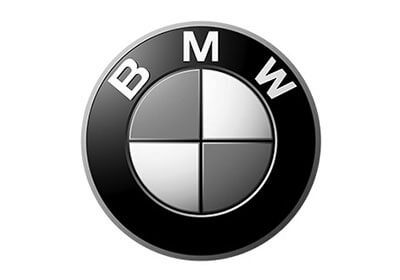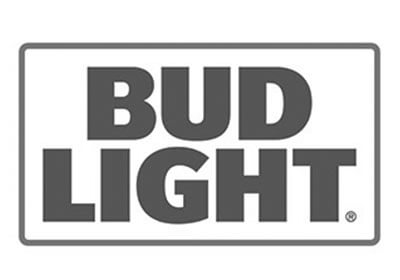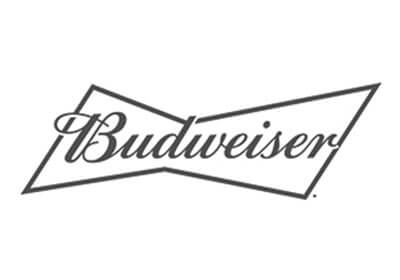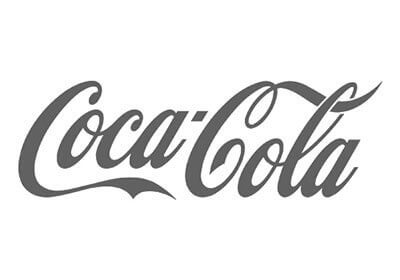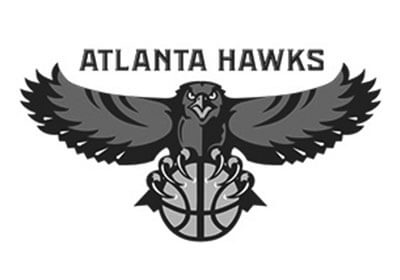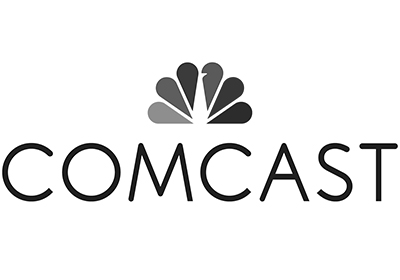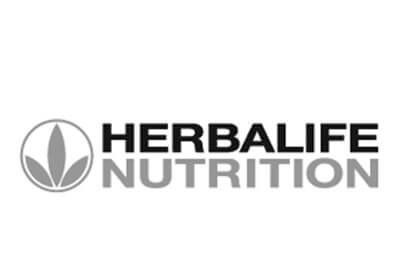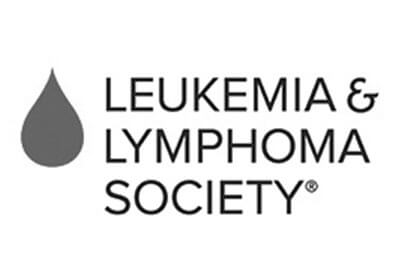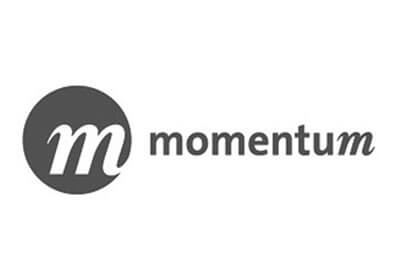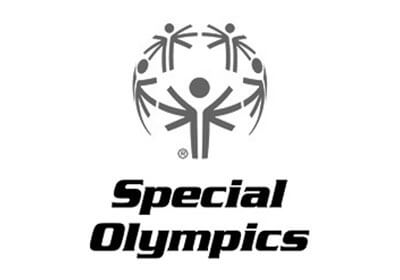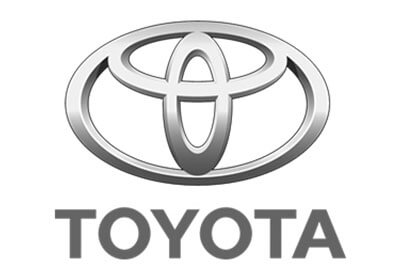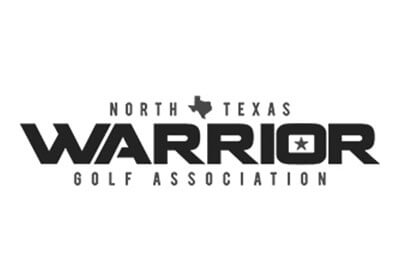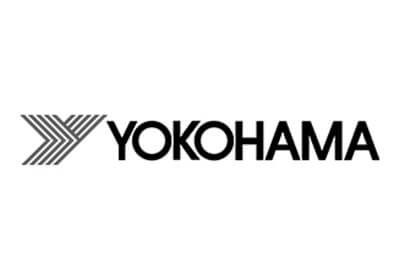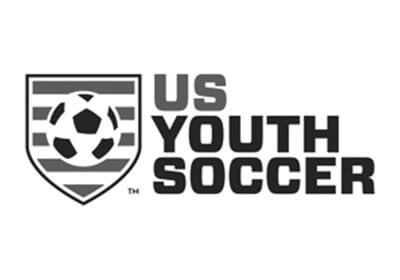 Working with Belinda and Expandabrand has been an absolute pleasure. Belinda is quick to respond when seeking a new product or advice and when simply answering questions. In the rebranding process, we have purchased a number of table cloths, tents, and flags. The ability to mix and match allows us to further our use of the brand and everything always looks fantastic upon arrival and on course. Belinda is always taking extra steps to make us feel like her only customer and ensures that all of our products arrive on time. We are fortunate to work with Expandabrand and have Belinda as an ambassador for our chapter.

Maggie Farrell, Program & Events Manager First Tee
Thank you so much for your patience in assisting our chapter to get our order customized to work best for us within the new brand guidelines. I am especially impressed with the tents we ordered and ease of set up/break/down the frame allows. From the flying banners to the A-frames & tents they give our events & programming a new flare with great brand awareness. We have received lots of positive feedback from our program parents and volunteers. Your personal communication has always been great and hope you have a great weekend.

Brian Ladet, Executive Director First Tee - Greater Houston
I cannot speak high enough on Belinda and the rest of the team at Expand A Brand. No matter the order size or how quick the turnaround may be, they're always there to help!

Zach Miller, Event Coordinator MELT SPORTS & ENTERTAINMENT
I was desperate looking for a branded pop up wall online since everything we owned was off brand. I was given the task of branding that year and had no idea where to start, I researched online and came across multiple options, I played a duck, duck goose and Expandabrand was my choice. I called and was transferred to the sales team and that's where I meet Belinda, she had me with her laugh and personality, it was like she already knew what I wanted. She introduced me to so many new and innovated options that I could not resist and decided to order. Fast- forward we have been doing business with her for over 8 years and she always has the best price, ideas but what makes us come back is her customer service. I definitely recommend expandabrand to any small or big company that wants to get their branded logo out there. Thank you Expandabrand!!

Carlos Lemus Events Producer Herbalife Nutrition
I really like working with Expandabrand. Belinda is the best! She talks a little funny but always willing to go the extra mile to help us out, plus she has a nice sense of humor. And did I mention the products are AWESOME! That too.

Bucky Dudley, PGA Executive Director First Tee - Greater Charleston