Superior Branding Solutions With Service & Quality You Can
Believe In

...

Our portable branding solutions provide brands with superior longevity, quality & innovation you can believe in.
We Believe Your Brand Is Your Most
Valuable Asset

...

… and provide pain-free, easy to use and flawless portable branding solutions that make a difference. At ExpandaBrand, we're driven by a lot more than just being the best. Our community is focused on living our values, not just talking about them. Each person plays an important part in delivering the uncompromised longevity, quality and innovation that has placed us in a league of our own.
Leading With Passion, a Killer-Instinct & a
Can-Do Attitude

...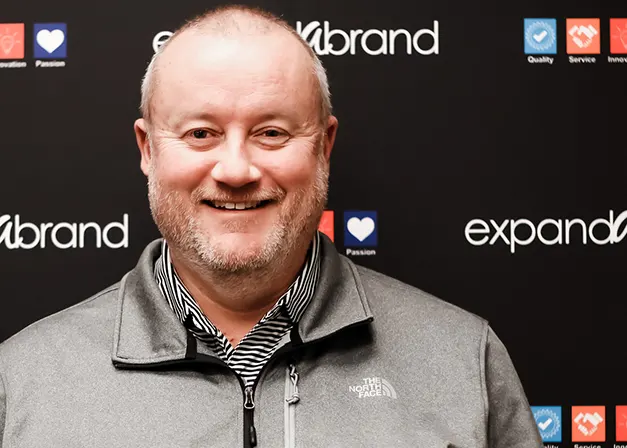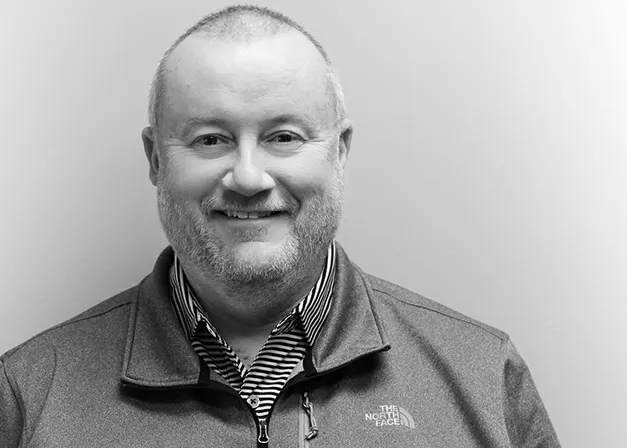 Adrian Queenan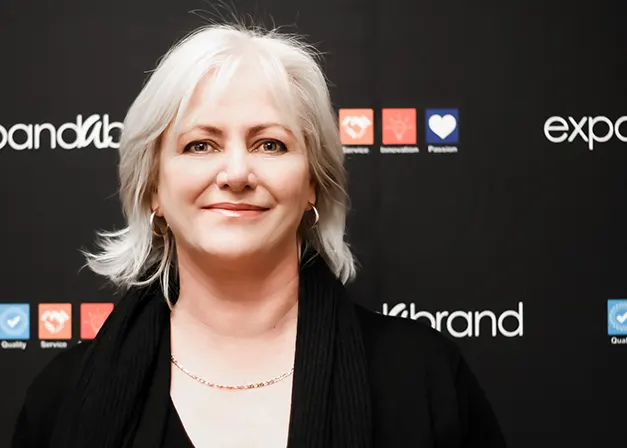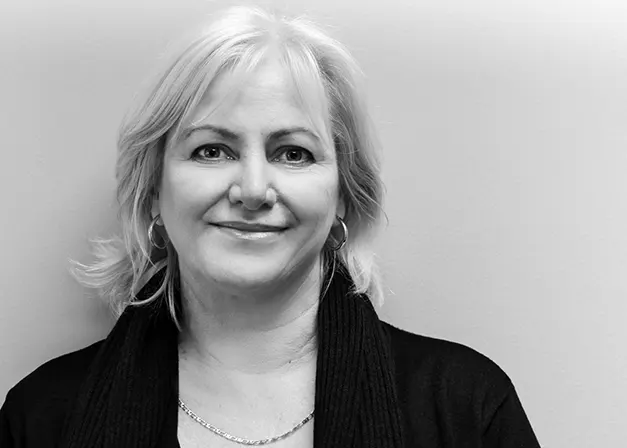 Belinda Queenan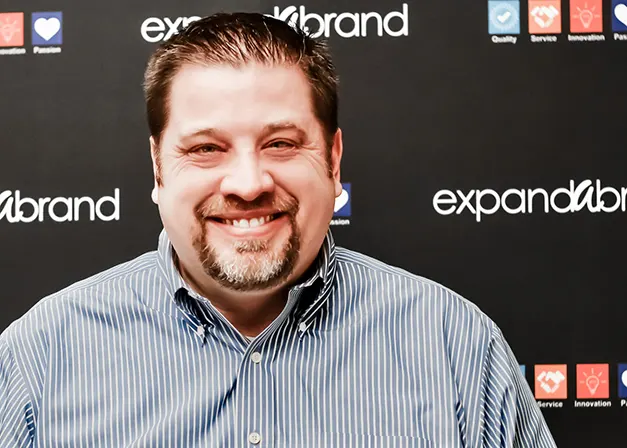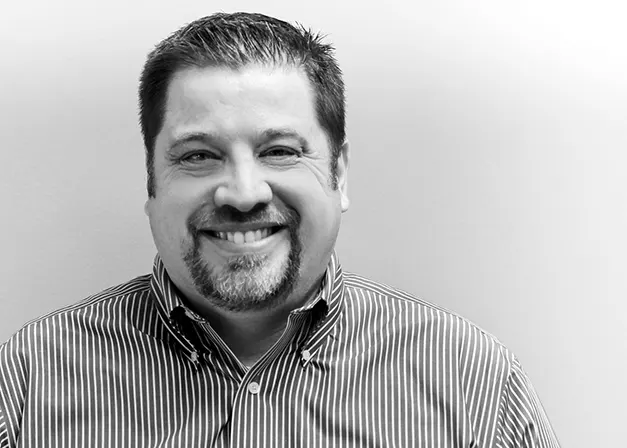 Michael Vandura
The Values
We Live By...
Quality
We believe our customers deserve 100% satisfaction, all the time. We do this by providing great quality products on-time, with superior materials and printing technology you can rely on.
Innovation
Innovation and creativity are the heartbeat of ExpandaBrand, nothing excites us more than crafting portable branding products that delight your customers and leave the competition behind.
Service
We're here to help you become an awesome brand every day, not just during a once-off event. We're here to offer advice, pay attention to the little things and go the extra mile when you need it most.
Passion
We're passionate about making a positive difference for our customers, our country and each member of the ExpandaBrand family and strive to deliver stand-out, memorable brand experiences you can be proud of.
Our
Initiatives...
Positive Soccer Environment
ExpandaBrand is always striving to work with more soccer clubs in the fight against Referee Abuse. The artwork will have a positive message about referee abuse and will be cobranded with the club to create a positive playing environment for the players, referee, and parents.
Contact us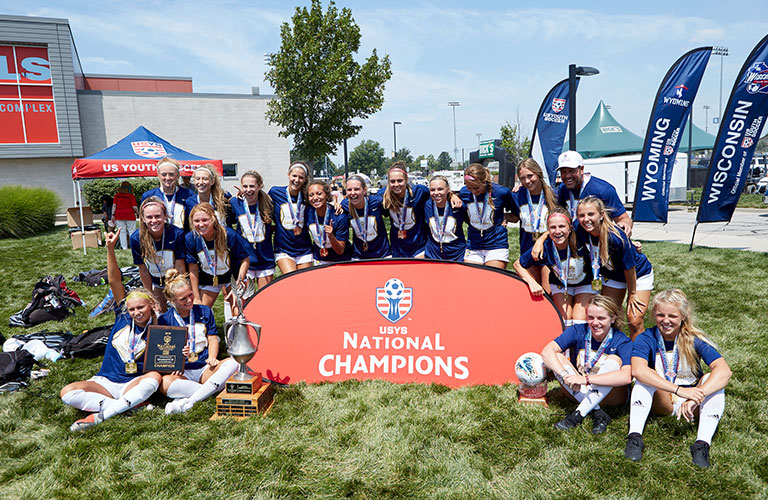 Our
Partnerships...
At ExpandaBrand, we align ourselves with brands, organizations and individuals that share the same values as us, while building strong relationships, enhancing our brand and creating opportunities to educate people on ExpandaBrand's products.
Our
Capabilities...
Design Studio & DTP:
Our in-house design studio is responsible for bringing the awesome ideas for your brand to life, as well as ensuring that all artwork, logo and brand assets are sent to our printers in the correct format and quality.
Manufacturing:
Our fully equipped, in-house manufacturing department is responsible for the high standard in quality and service while engineering, fabricating, packing and shipping your portable branding solutions.
Get A Quote for Portable Branding Solutions That Make A Difference
Contact us today for:
Premium products and service
Great products delivered on time
A company that goes the extra mile…
Get a Quote