FACE MASK
WASHABLE & REUSABLE (black or white)
Double-layered antimicrobial and water repellent washable mask with Nonwoven 140gsm polyester filter included.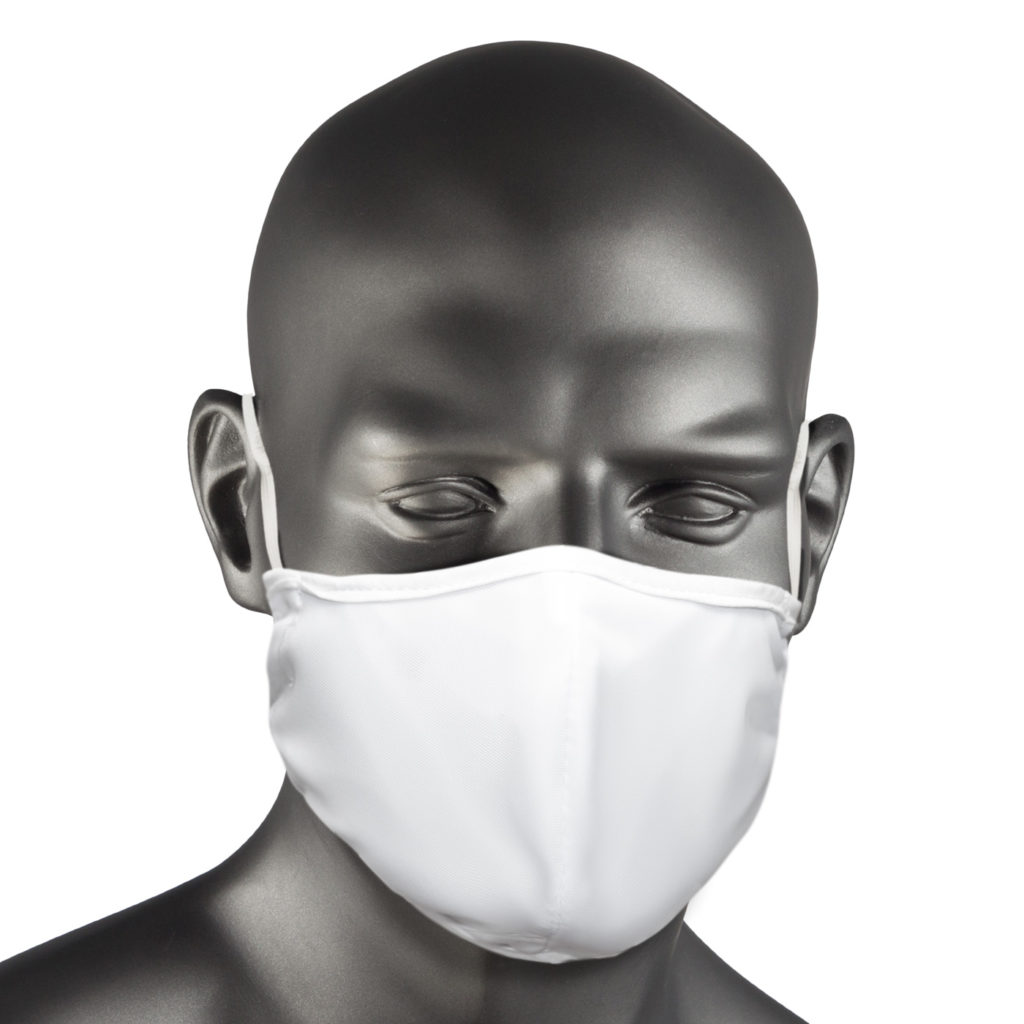 FIND OUT MORE SPECIFICATIONS ON THE EXPANDABRAND MASK HERE
There is a minimum order quantity of 20 per order
$4 for plain white or black
$6 for prints
Custom printed masks available on request with minimum order quantities of 300
Antimicrobial and water-repellent finish
Sustainable – can be washed and reused (mask & filter)
Supply chain secure
200gsm double-layered polyester
Elasticated bands for a comfortable fit
An internal pouch to include additional filters
140gsm nonwoven polyester filter included with each mask
Additional filters can be purchased separately
Successfully tested through hospital autoclave machine
Wash your masks daily
Wash your hands before putting your mask on
Don't touch your mask while in use
Wash your hands before and after removing your mask
Please complete this form to place an order. We will be in contact to confirm your order and payment details.