The Portable Branding specialists
Since pioneering the soft signage industry back in 1997, we've had many competitors show up in the market but few can match our offering.
If you're looking for top-quality materials, innovative design and exceptional after-sales service, look no further. Sceptical?
We've worked with 86 of the world's top 100 brands globally. If they trust us, why shouldn't you?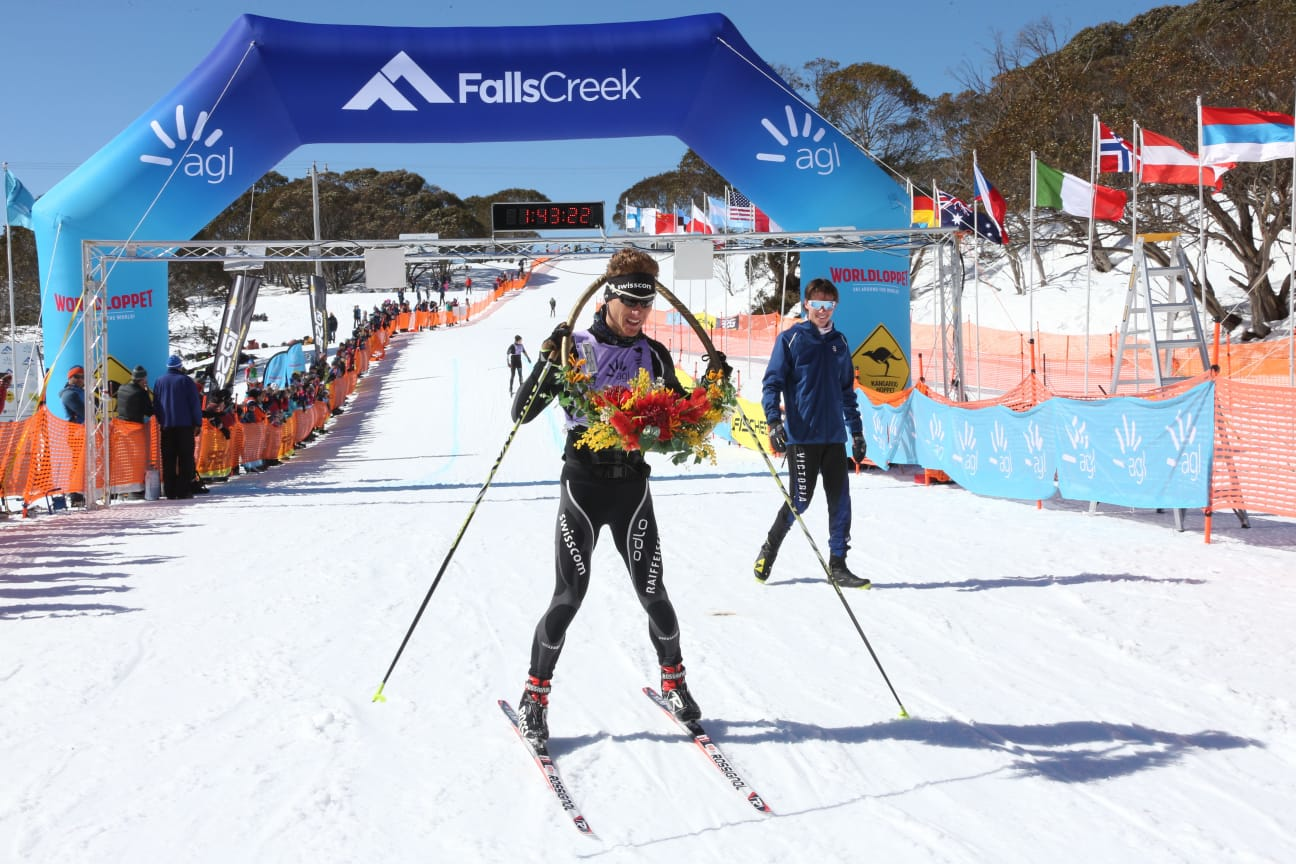 SO WHAT SETS US APART?
We manufacture all our own products using the finest quality materials
Our design principles are centered on the user – easy to set up, take down, transport and store.
We design solutions that work.
We do what we say we're going to do when we say we're going to do it.
We're focused on the environment – non-toxic inks, reusable hardware and recyclable fabric.
Highest value offering – great quality and durability at a great price.
We honor our warranty 100% of the time