Business Meeting Branding for
A Lasting Impression…
Stand out and create a lasting impression at your next conference or trade show
Portable and durable conference
Branding…
Stand out and get ahead at your next conference or trade show. Our Conference ciness Meeting Branding Kits will get you seen and remembered everywhere you need to be, from the boardroom to business events. ExpandaBrand's portable and durable products are quick to set up and be used to create an impression at any business meeting. All products are provided in top-quality carry bags so that they can be packed and transported or stored until that next event.
The Kit Includes:
2 x Single-Sided Ex-Roll 2 Banner stands 6'8"
1 x Medium 5'7" Ex-Up Tower
2 x Single-Sided Medium Feather Banners with Ground Stakes 9'10" x 1'10" (Outdoor use)
2 x Single-Sided Medium Feather Banners with Fixed Bases 9'10" x 1'10" (Indoor use)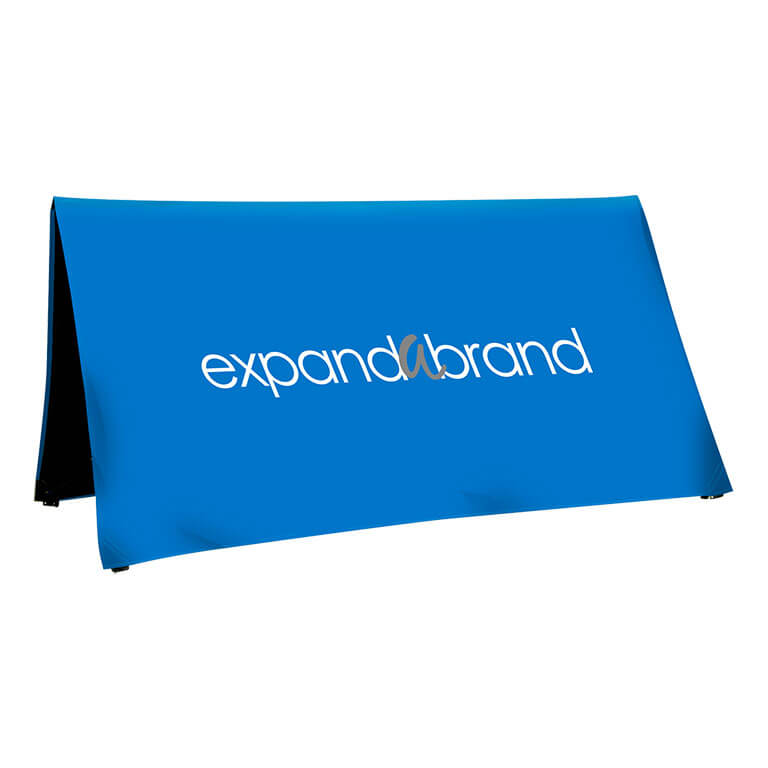 Ex-Up Event Banners
Fabric: Stretch Knit or Seamless Block-out Aluminium sliding chassis Fibreglass...
Learn more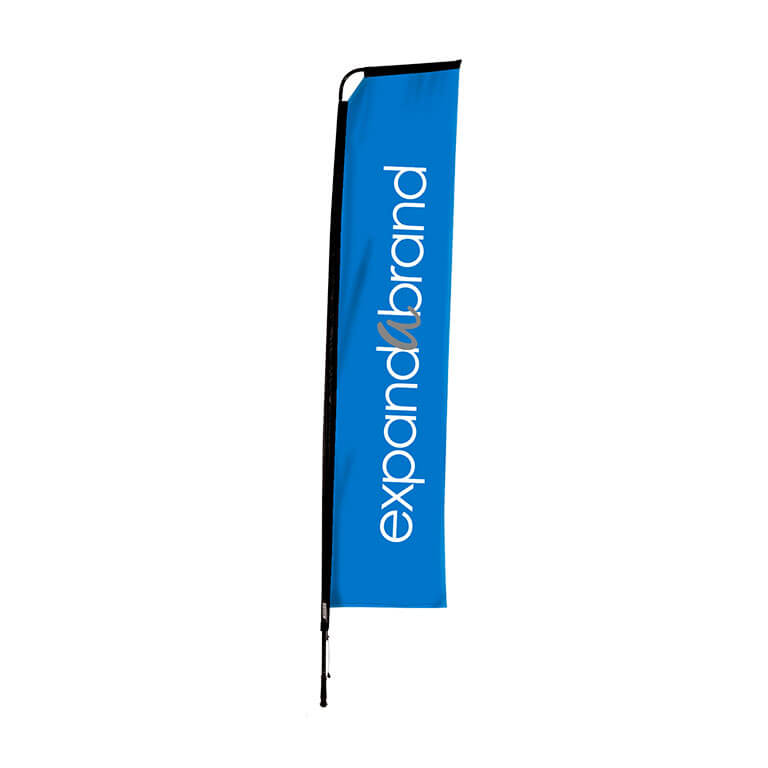 Event Feather Banners
Print Options: Single or Double-Sided Fabric: Lightweight (single-sided) and Lightweight...
Learn more
Get A Quote for Portable Branding Solutions That Make A Difference
Contact us today for:
Premium products and service
Great products delivered on time
A company that goes the extra mile…
Get a Quote